Reading Doesn't Stink Program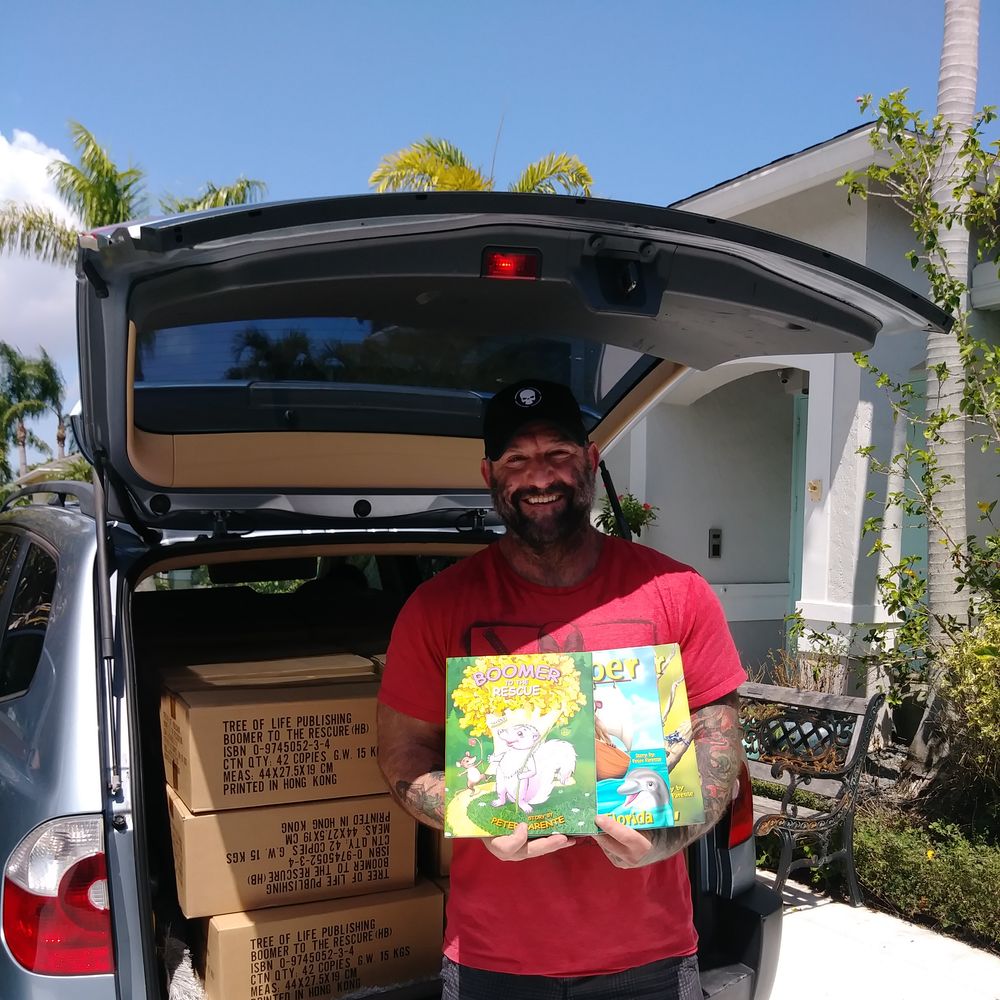 Reading Doesn't Stink
About the program
Each teacher will receive a children's book by award winning author Peter Parente called Boomer to the Rescue for their classrooms. A wonderful book about Boomer, the lavender skunk starting his first day of school and overcoming the fear that sometimes happens when going into a new situation.
We will also give a short talk to dispell myths, old wives tales and general misinformation most people grew up with about skunks and wildlife. After which the kids will be able to ask questions, pet the skunks and take pictures.
Fees are based on a sliding income based scale.
Contact us at 727-482-3724 or email katspsar@yahoo.com
for more information and available dates.
It's a fun and educational program and sometimes, we also have an additional surprise guest; 💗